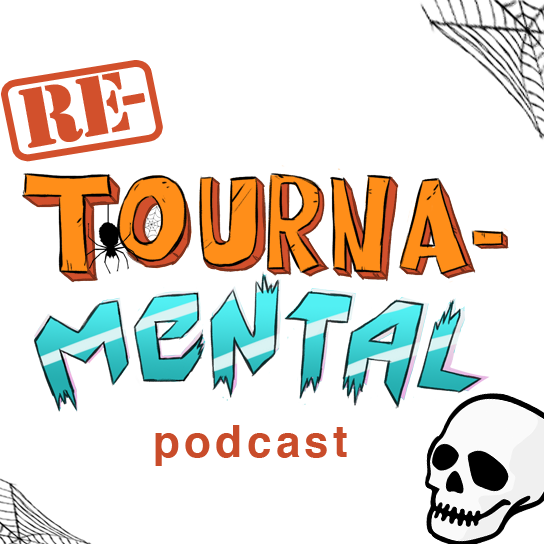 We're back! We made 124 episodes, rested for 23 months (to observe the metric Sabbath), and now it's time to turn mental once again . . .
. . . in this extra spooky Halloween episode!
THIS EPISODE'S CHARACTERS:
Halloween Winslow family. Boo Bee. Big Boo Radley. A spicy ghost. Battered batter bats bat batter. Jay Jameson: Do Not Resuscitate. Franklinstein. Edward Scissor Hams.
THIS EPISODE'S SCENARIOS:
Who would you rather spend a night inside in order to inherit them?
Who would you have as the subject of your horror novel?
Who would you rather have as your The Mask mask?
THIS EPISODE'S SEXY SEGMENTS:
Not in my coffin!
Is this porn?