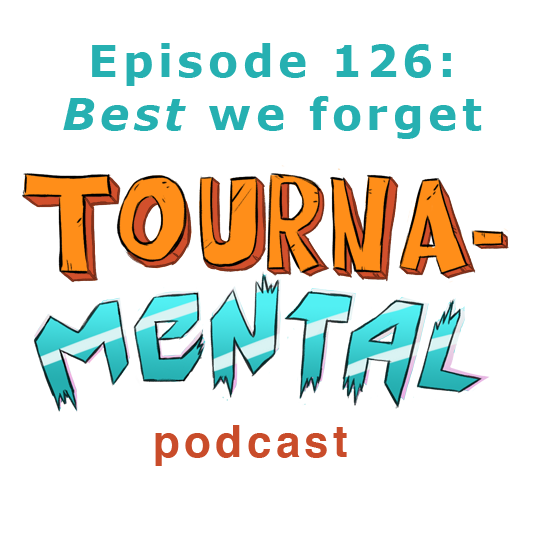 What are some things from your past you'd like to forget forever? In this episode, we discuss several pop culture references that have no business taking up space in our memory banks. So we're talking about them . . . for the last time.
THIS EPISODE'S CHARACTERS:
Al Borland. Pregnant Sonic the Hedgehog. Pharrell's big hat. Small Soldiers. Will Smith's current children. Rayman. Two girls one cup. Godzilla on rollerblades. 
THIS EPISODE'S SCENARIOS:
Who would you rather remember in the following way?
Who is the Gordy to the other's Babe?
Who would you rather have tattooed all over your body in a Momento situation?
THIS EPISODE'S SEXY SEGMENTS:
Which one is Jay?
Which Saturday morning cartoons belong on Mount Rushmore?