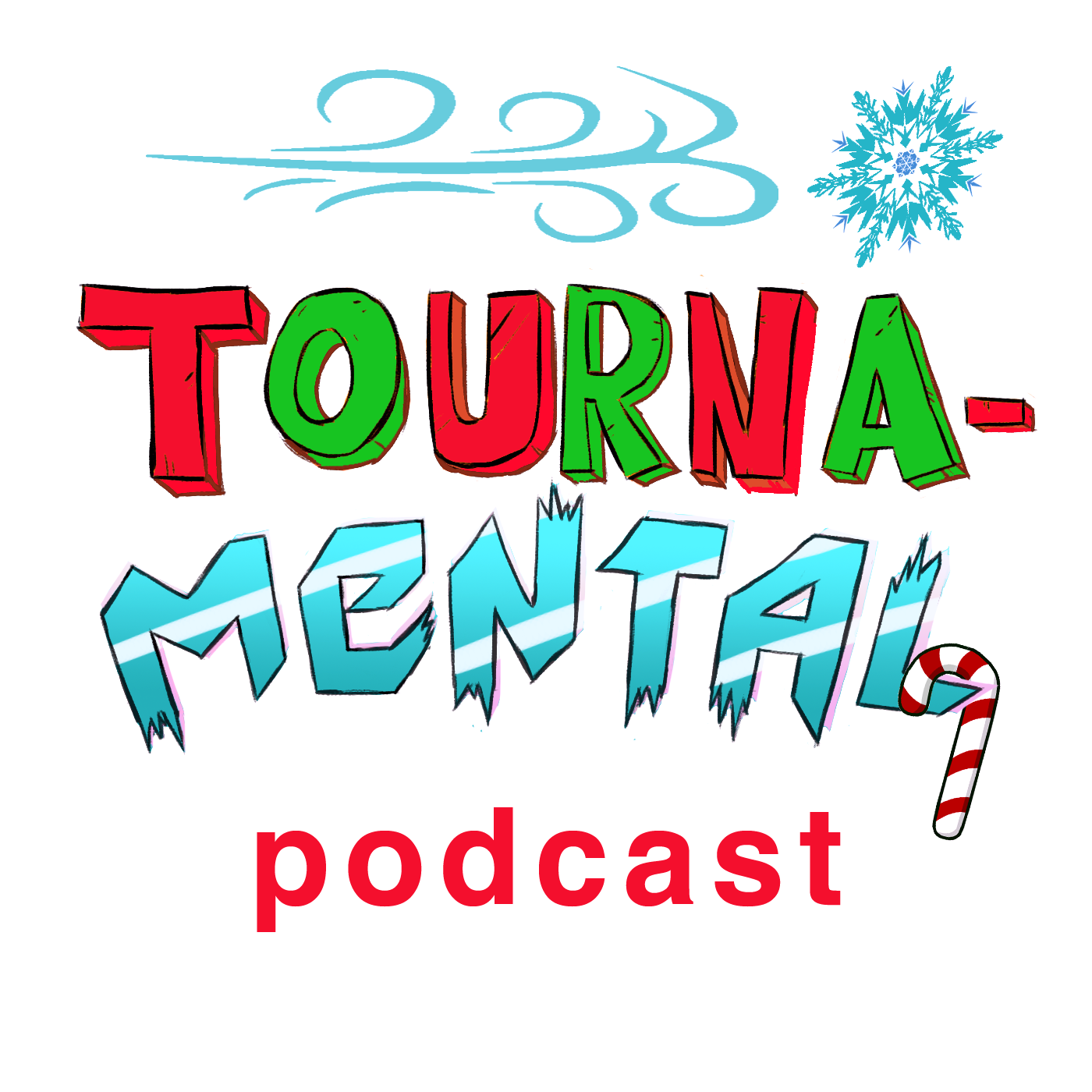 This is it. Don't get scared now. Pour yourself a little nog and slice yourself a little hog, because it's time to *~chill~* out with the merriest, jolliest ol' Christmas special you ever stuffed into your merry, jolly ol' brains, you little Christmas miracles.
THIS EPISODE'S CHARACTERS:
The Sticky Bandits. The Pain Deer. The Bisons By Night. Kevin McAlister, 20 years later. Wing Crosby. Ratvent calendar. The girl who ate the bagel next to Cameron. Frosty the Blow Man.
THIS EPISODE'S SCENARIOS:
Who would make a better lead in the following Christmas film?
Who should replace the baby Jesus in the nativity scene?
Who would you rather have come to your door and profess their unrequited love to you via cue cards?
THIS EPISODE'S SEXY SEGMENTS:
Which reindeer is Jay, according to Buzzfeed?
Is it ding or is it dong?