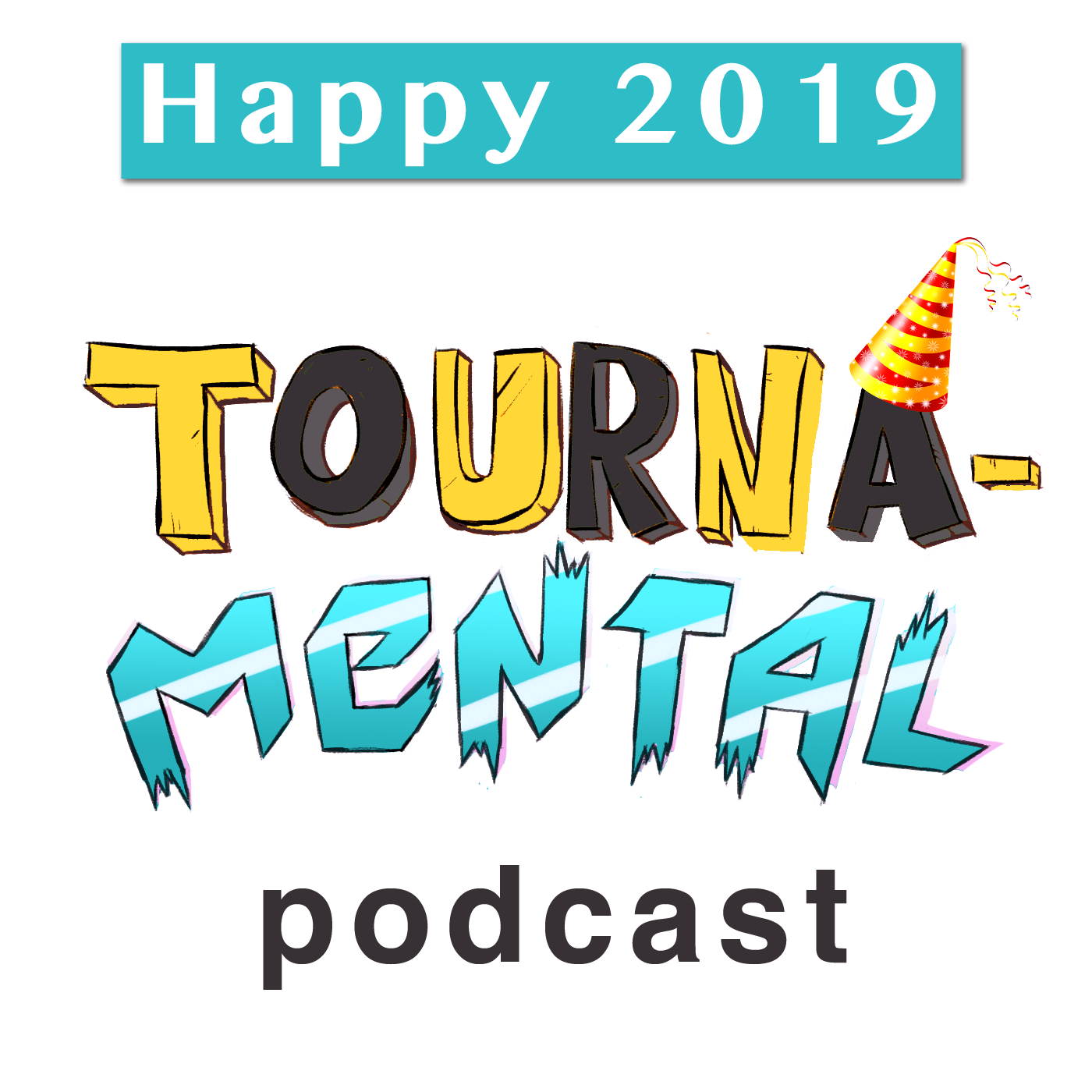 Happy 2019! Ring in the new year with some old acquaintances that should definitely not be forgot — your Tournamental Podcast pals! Grab some mistletoe and some yule (wait, that was the last holiday), and snuggle in for the best podcast episode 2019 has to offer (so far).
THIS EPISODE'S CHARACTERS:
Two thousand 19-year-olds. Cam, if he had followed through with all of his past New Years resolutions. A personal train. Zooey Deschanel in a ballgown. Very Oldman. JJ Macho Hancho. Auld Lang Sykes. Old Wang Swine.
THIS EPISODE'S SCENARIOS:
Who would win in a fight atop the Times Square Ball as it descends for 60 seconds? If the fight lasts longer than 60 seconds, both characters get diarrhea...
Who would you rather drink on New Years Eve (if blended)?
Who you smoochin' at midnight?
THIS EPISODE'S SEXY SEGMENTS:
Why to Jay?
What substance do you want in your diaper?